Les Gants specializes in manufacturing all kinds of sports gloves at their plant in Da Nang, Vietnam. Les Gants only used common accounting software, with a limited number of users. To go along with the development of the business, Les Gants needs to apply ERP software, which is a hightech application model in business management activities.
After applying ERP software to business management (accounting, human resources, import and export, management, etc.), many operations and people use the system. Therefore, it is easy to encounter problems with system conflicts and information storage. Les Gants has decided to cooperate with IIJ GS Vietnam.
The resulting enhanced ensure security of business information and optimizing costs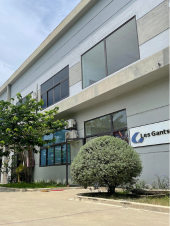 ACHIEVEMENTS
Strictly control the company's data management, technical, norms, and material use departments, avoiding errors in import-export declaration, customs, and taxes
Review and immediately grasp the steps of data entered and errors (if any), no need to waste time looking up for too long. Always have a backup to avoid unnecessary risks and data errors caused by humans
Ensure and limit many risks to the company's internal data through IIJ Firewall, preventing information leakage when using 3rd party software
Up to now, no incidents have occurred, nor are there any impressive typical cases. The whole system runs fine so far.
IIJ x LES GANTS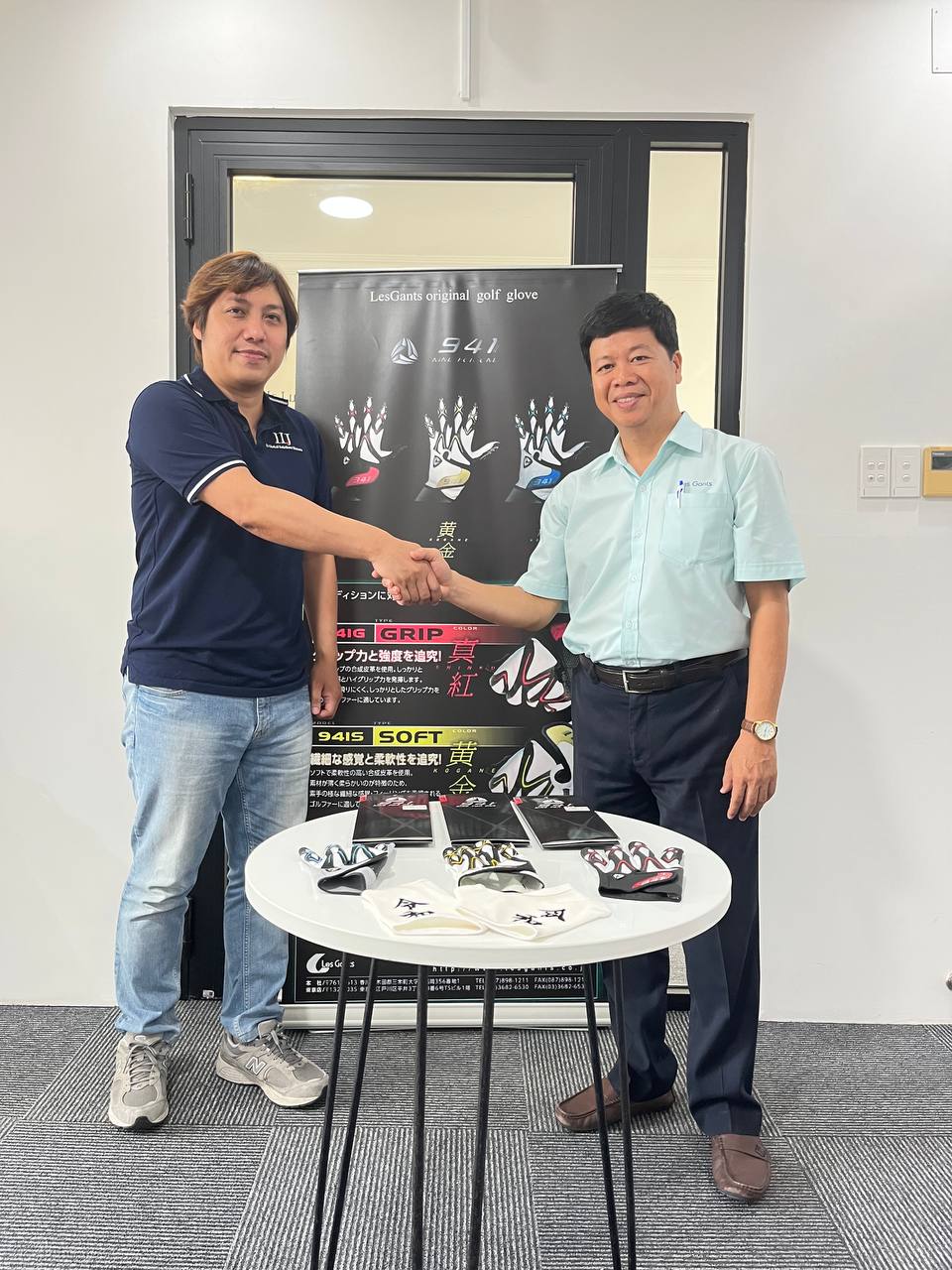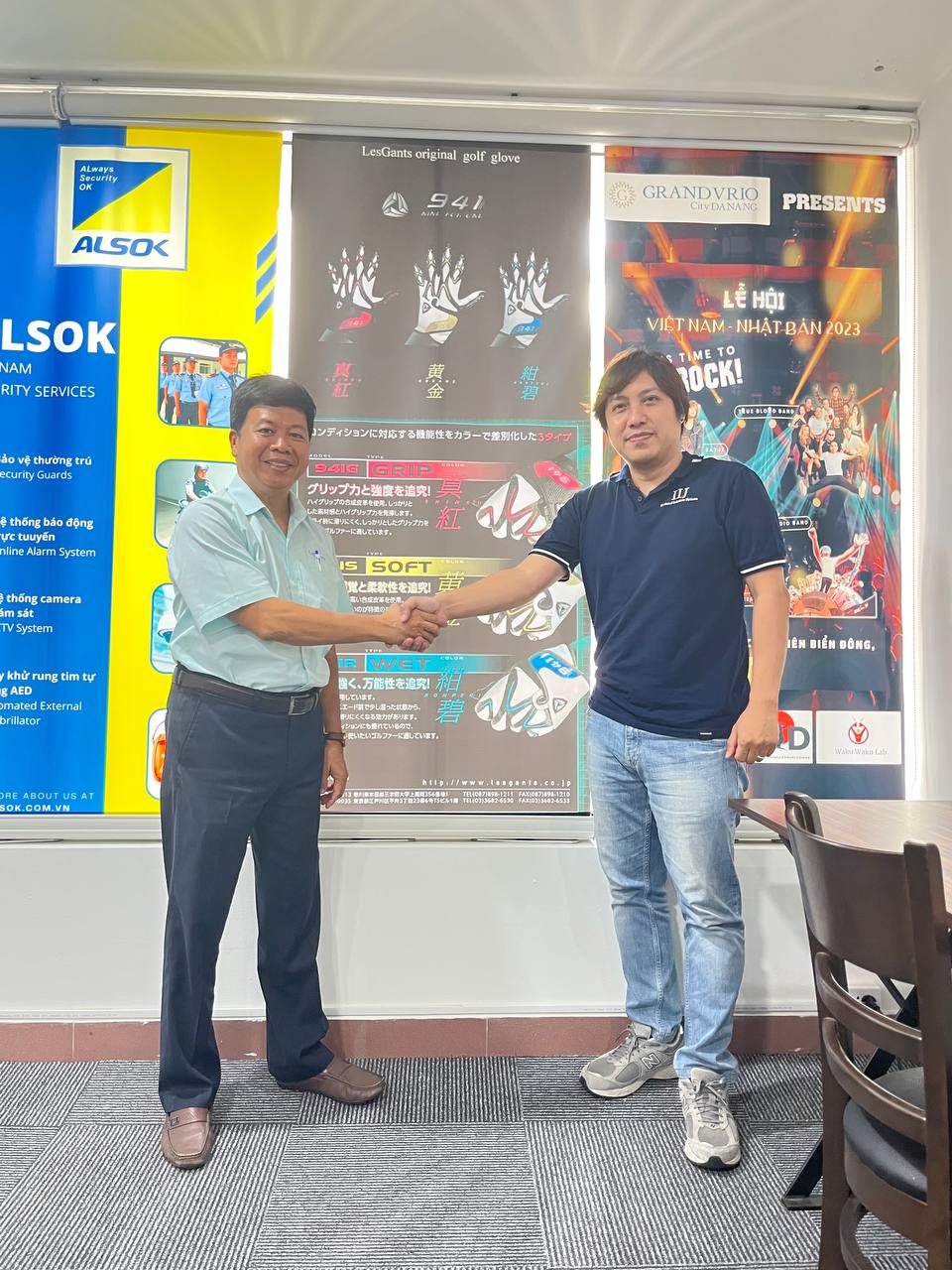 This article is based on the content collected in September 2023. The data, organization name, job title, etc. in the article are as of the time of the interview.