First-ever comprehensive cloud in Vietnam
FPT HI GIO CLOUD is the first-ever comprehensive public cloud service in Vietnam. IIJ and FPT Telecom, which is  one of the major ISPs in Vietnam, are cooperating as the strategic cloud business partners. Two datacenters, one in Hanoi City and one in Ho Chi Minh City, provide a cloud platform developed by IIJ. We can offer you the full spectrum of cloud-based solutions, with the quality of a global standard.

Comply with Cyber Security Laws
FPT HI GIO CLOUD complies with the Vietnamese Cyber Security law, which requires the corporations to store the privacy information in Vietnam. We guarantee to keep customers' critical data within Vietnam. We acquired and complied with ISO/IEC 27017:2015 to certify the high standard of the critical operation of our service. 
99.99% SLA
99.99% SLA for using public cloud. Support all customers in a dedicated support center in English and Vietnamese around the clock.
Multi-Regional
Redundant multi-regional cloud platform in Hanoi city and Ho Chi Minh City. Operate and control the cloud platform through the single unified cloud portal.
All-Inclusive
Provide all essential features including VPN, FW, LB, and monitoring without any additional service fee, as well as no traffic charge for internet connectivity in-and-out.
2,000+ customer portfolio
Since its launch in 2017, we've been serving over 2,000 Vietnamese and foreign enterprises. Especially for finance, e-commerce, and retail customers, the flexible cloud resource control and stable operation is well-regarded by now.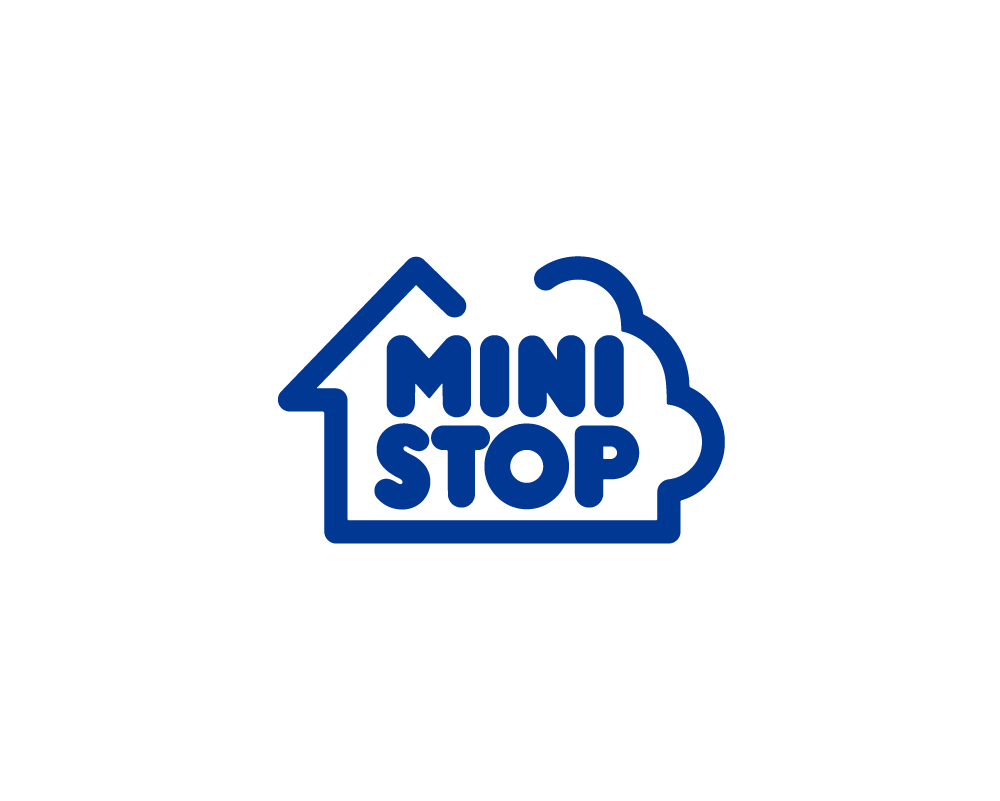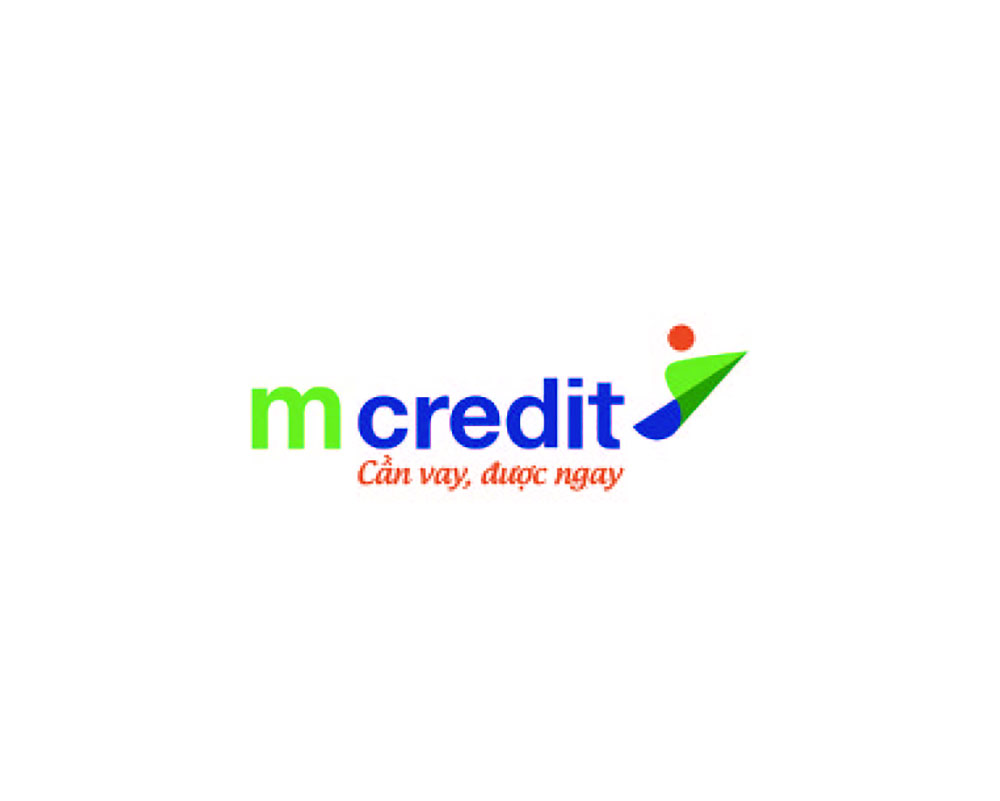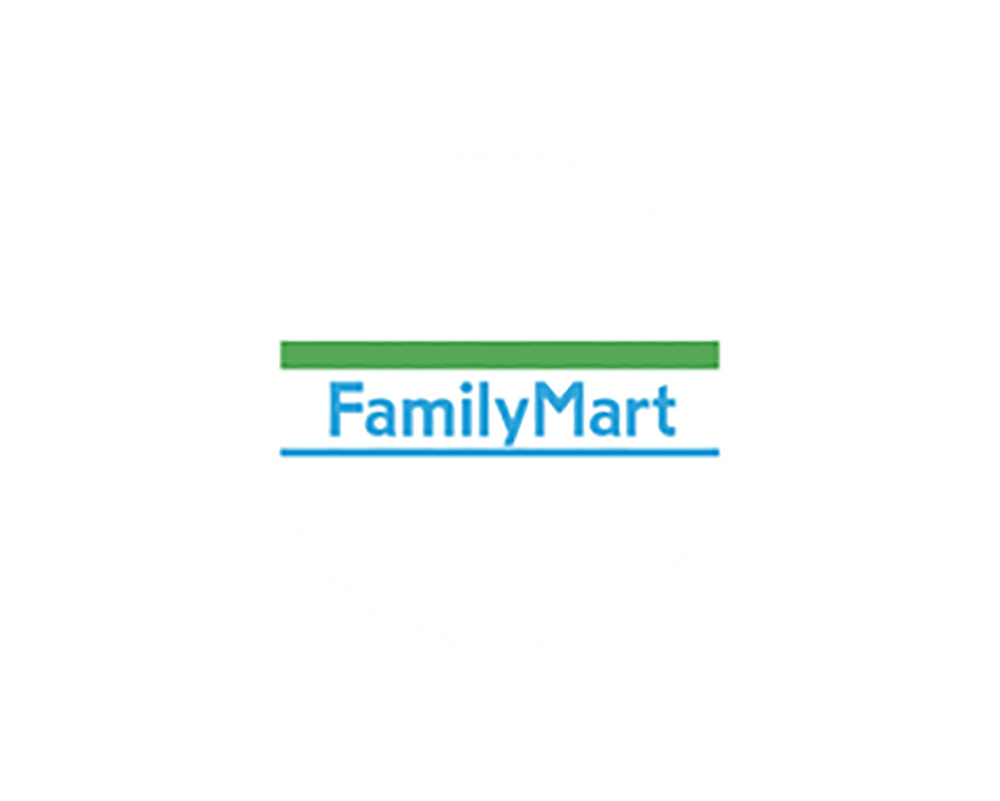 Flexible and real-time cloud resource control.
An Online unified cloud control panel allows you to manage and control cloud resource with ease.
You can add/change/delete any cloud resource at any time.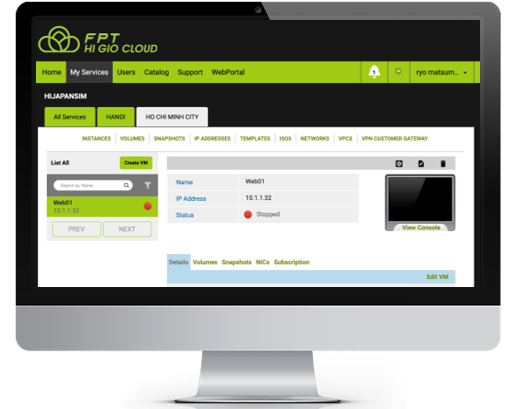 Abundant optional customization
In addition to the standard network and security features, we're providing the high-performance Citrix ADC (LB/WAF), Fortigate Appliance (large-scale VPN, UTM) for a highly configured system, with hybrid cloud connecting to on-premises.
Offering the Private Connection Gateway for MPLS, ILL, or any other third-party network connectivity for the hybrid cloud on-premises.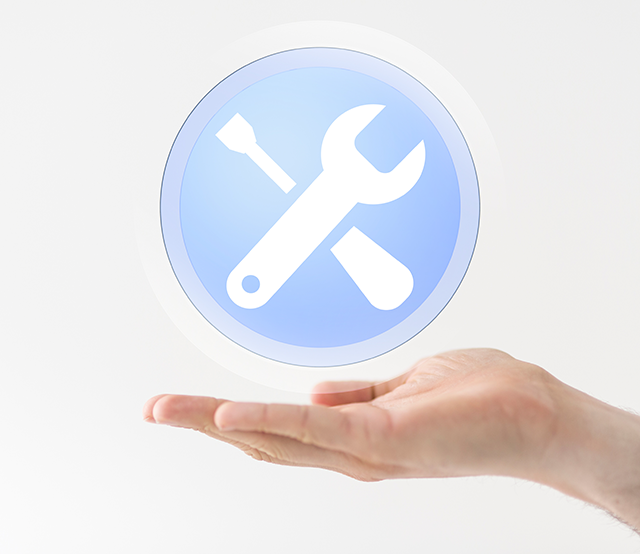 A wide variety of charge and payment options.
You can select the best charge and payment options, such as hourly charges, monthly charges, or PAYG(Pay-As-You-Go) charges with online payment or pay-by-invoice.
We issue Red Invoices, which are the official invoices of Vietnam, when necessary.