About DRaaS (Disaster Recovery as a Service)
DRaaS is a service developed to protect an enterprise's IT system and data against potential risks related to the environment such as natural disasters; system critical trouble such as black-out, cyber attacks, or human operation mistakes. HI GIO DRaaS is suitable for all enterprises who need to initiate secure data replication to another region such as on-premises to HI GIO Cloud, HI GIO Cloud Ho Chi Minh to HI GIO Cloud Hanoi, or vice versa by setting up HI GIO DRaaS on their resource servers. Furthermore, the RPO with a minimum value is 5 mins which is suitable for their critical system.
How does it work ?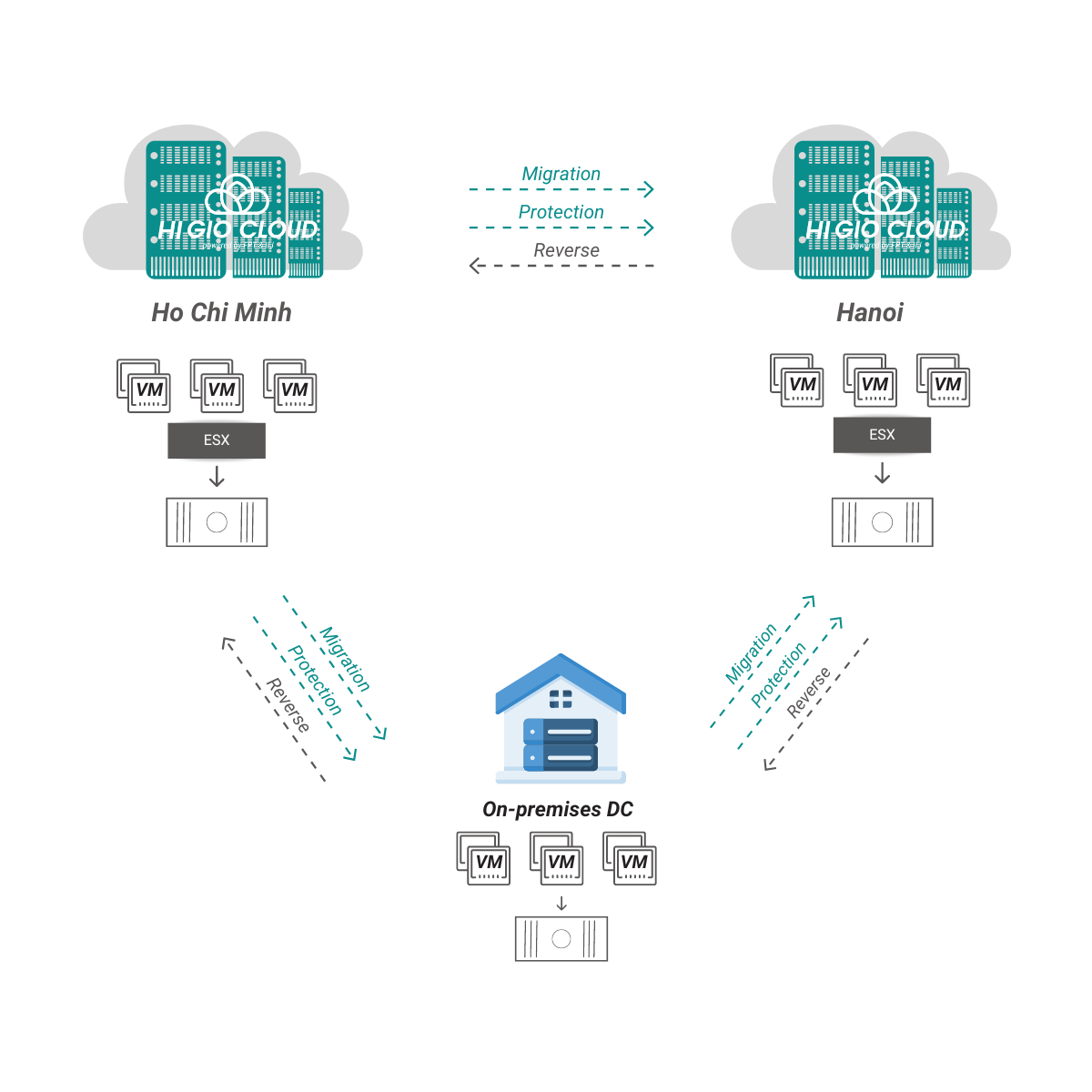 Step 1:
To get started with DRaaS, customers need to set up a Replication Environment. This involves installing and configuring the appliance components and vSphere Replication. Once Environment is set up, customers can select which virtual machines you want to protect and configure the replication settings for each machine.
Step 2:
When you replicate a virtual machine to the cloud, a copy of the machine is created in the cloud environment. This copy is kept in sync with the on-premises machine using vSphere Replication, which continuous replication to ensure that changes made to the protected virtual machines are synchronized with the copies in the cloud in real-time. 
This provides customers with a Recovery Point Objective (RPO) of as little as 15 minutes, meaning that they can recover data to a state as recent as 15 minutes prior to the disaster.
 
Step 3:
In the event of a disaster, customers can initiate a failover to the cloud copy of your virtual machines. This involves redirecting user traffic to the cloud copy of your workloads, which should have little to no impact on your users. Once the disaster has been resolved, you can initiate a failback to your on-premises infrastructure, bringing your workloads back to their original location.
Why choose it ?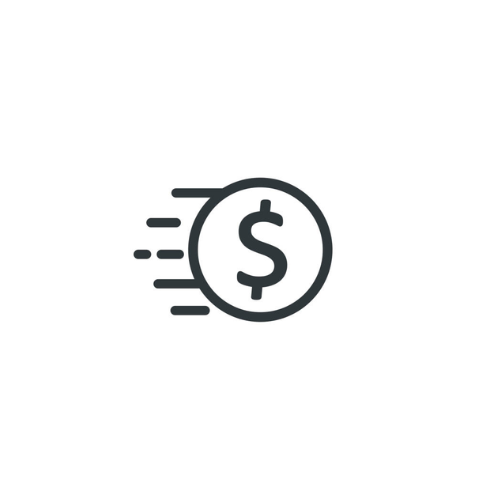 Pay as you go
HI GIO DRaaS provides you the pay-per-use monthly charge to minimize the cost until the disaster. High performance, enterprise-class cloud disaster recovery service, priced for smaller organizations.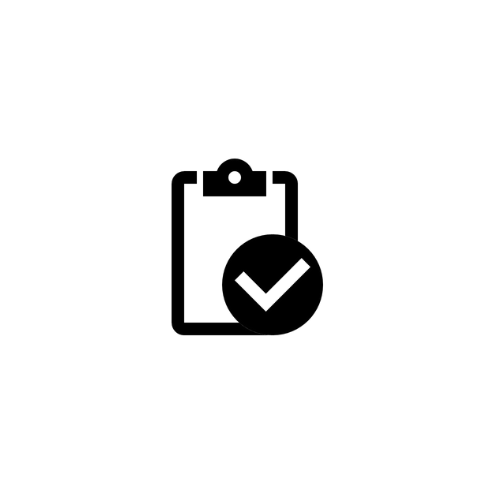 Compliance
Faster recovery times may help avoid fines for missing deadlines.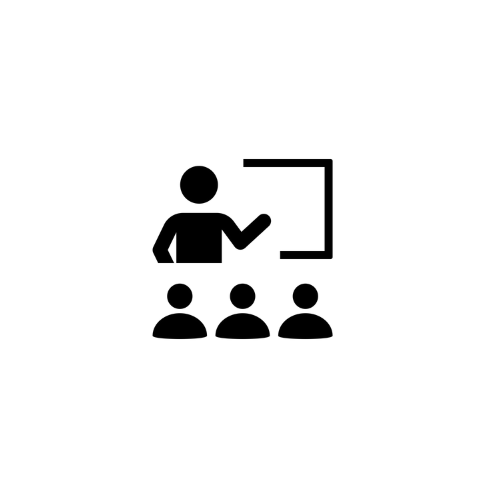 Training & Partial failover
Support recovery training for the complete preparation to the real disaster. The Partial failover features help it.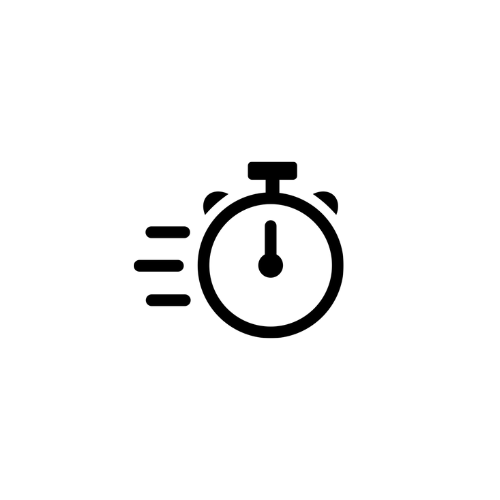 Quick Installation
Just install the DRaaS application onto your HI GIO Compute.  All settings are configured on its app.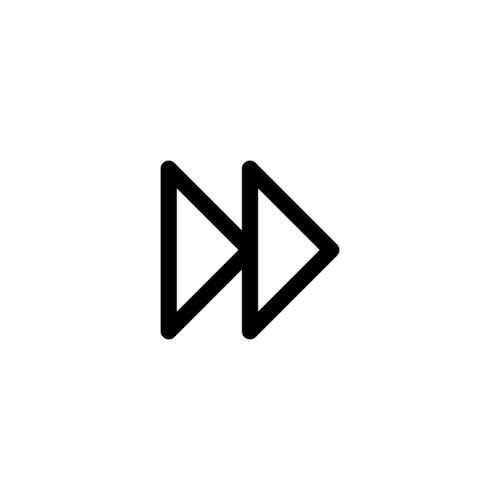 Faster recovery times
Achieve your service level agreements (SLAs) with reliable restores from the pioneer of instant recovery.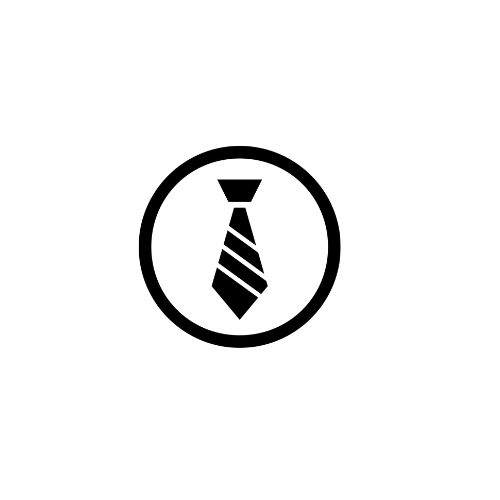 Professional advisory
Consulting and Advisory service included to consider your BCP and DR planning.