Multi Datacenter Disaster Recovery Solution of HI GIO CLOUD
We provide HI GIO DRaaS for all enterprises who need to initiate secure data replication to another region such as on-premises to HI GIO Cloud, HI GIO Cloud Ho Chi Minh to HI GIO Cloud Hanoi, or vice versa by setting up HI GIO DRaaS on their resource servers. Furthermore, the RPO with a minimum value is 5 mins which is suitable for their critical system.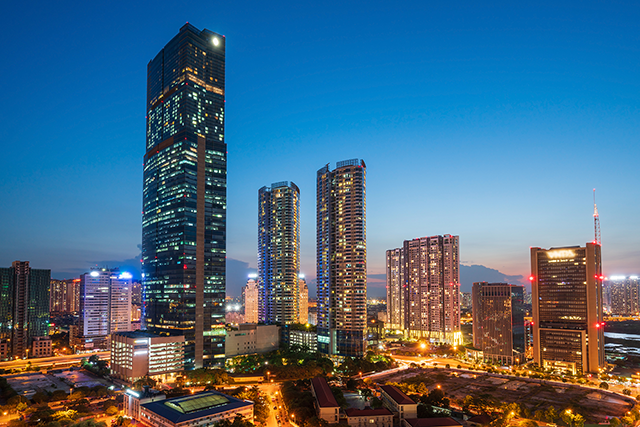 10Gbps connectivity in two cloud platforms in Hanoi and Ho Chi Minh City
10Gbps connection between the Hanoi facility and the Ho Chi Minh City facility is the key for smooth and real-time  replication. 
Stable, dedicated private network supports backup between the two cities.
Pay-As-You-Go charge on DR
HI GIO DRaaS just charges when the disaster happens, with a  pay-per-use policy. (In normal  times, the service charge is minimized to save costs.)
GSLB
HI GIO Traffic Manager controls inbound traffic to HI GIO CLOUD. Managing and controlling dynamically the DNS pointing to realize Active-Standby platform configuration in multiple DCs.
Consulting Service
The consulting service of us supports all cloud system and DR/BCP planning through all the entire lifecycle from its design to it's implementation, and operation.
Perfect readiness for disasters such as typhoons, blackouts, or flooding is difficult to achieve on your own
Typhoons, blackouts, and flooding are the main cause of business suspension in Vietnam. 
Nowadays, the suspension of IT system damages all business activities. Therefore, BCP(Business Continuty Plan) is one of the most important planning aspects. We supports many large enterprises and financial institutions by designing BCP/DR plans with HI GIO CLOUD.