About Public & Private cloud
Public and Private Cloud is HI GIO-based cloud that provides service for all businesses that need a flexible cloud platform at an affordable price. Customers can easily initialize the server configuration that meets the business purpose and change it whenever. In addition, applications and software can also be installed and operated on virtual machines
How does it work ?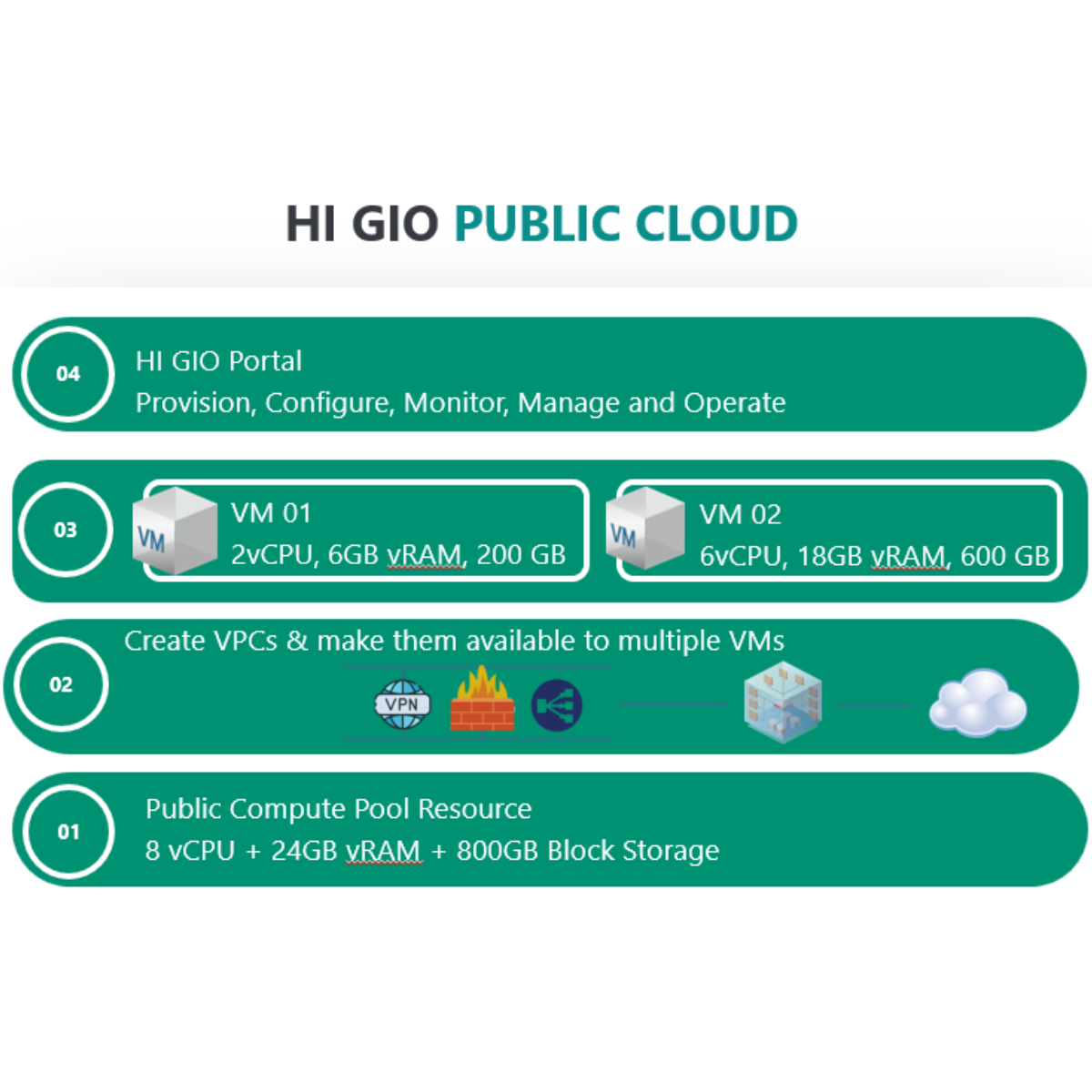 Step 01
+ Create the Public Compute Resource Pool 
Create any amount of resource pool as you desired. You can change anytime after its start.
+ Create the Private Compute Resource Pool
Select your own Private Cloud and Block Storage as much as you need. Your Private Compute pool is completely your own, and never be shared with another.
Step 02: Create VPCs 
Virtualizes compute, storage and network resources and makes them available to multiple VMs. We use network technologies such as encryption, tunneling, private IP addressing and virtual LANs (VLANs) to provide an isolated cloud environment.
Step 03: Create VMs in the Pool
Provision preferable size of VMs in your pool. Many small servers? Or some big servers? It's completely depending on you. You can change or re-configure whenever you want at any time.
Step 04: Run your business application on top of VMs
Install your software or application onto your created VMs to run. You can monitor your VMs through the HI GIO Gen.2 Control Panel and re-configure VMs when you need.
Why choose it ?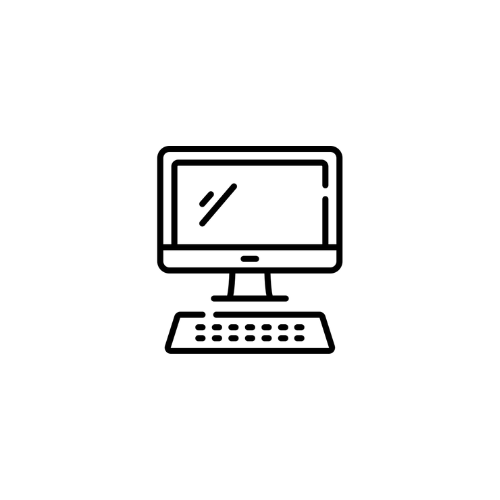 Friendly portal 
Easy to use and manage to customize the configuration of virtual machines according to usage needs in a timely manner.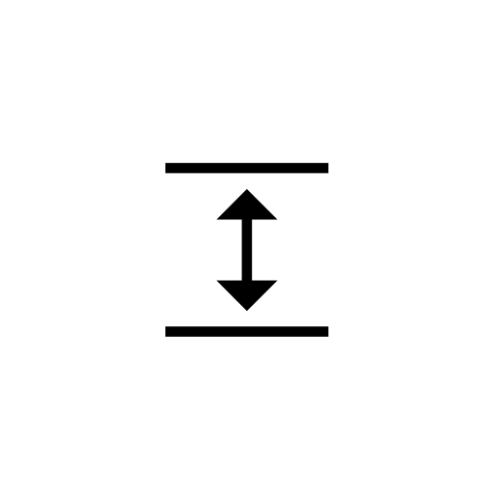 Auto Scaling
Automatically expand or reduce the number of virtual servers based on the demand.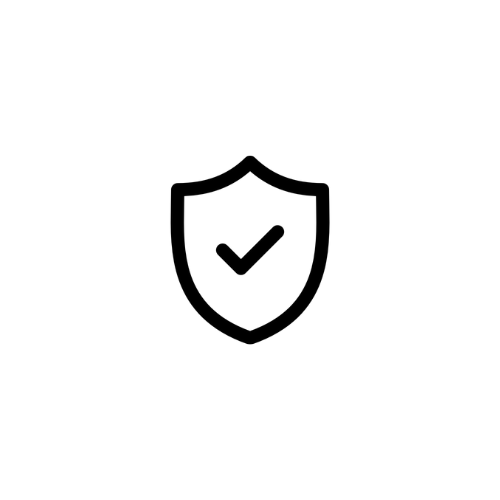 Security
Ensure security for the system thanks to default built-in firewall system Gateway Firewall L4 and upgraded Distributed Firewall.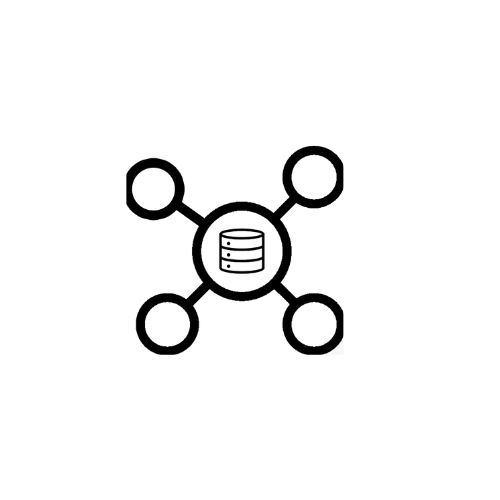 Muti-tenancy
Each customer is provided with a separate virtualized Datacenter environment including virtual servers, CPU, RAM, Storage, etc. Customers can customize their own virtual network, connect their own cloud other cloud service providers, and manage access.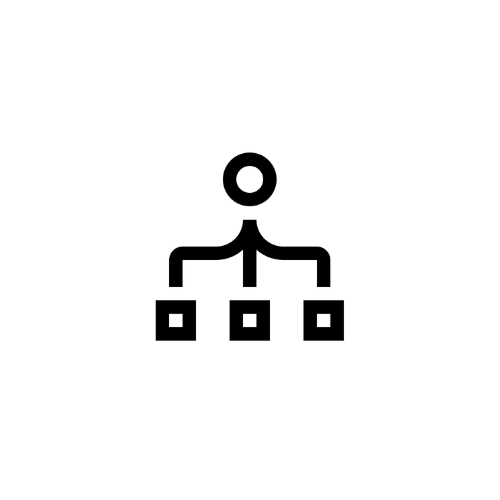 Load Balancing
Enables deployment of system load sharing, improving system performance, availability, and scalability.