About LANSCOPE
Lanscope is a solution that provides the ability to View, Manage and Protect all endpoints of IT systems in the enterprise, helping to prevent internal fraud and external threats.
How does it work ?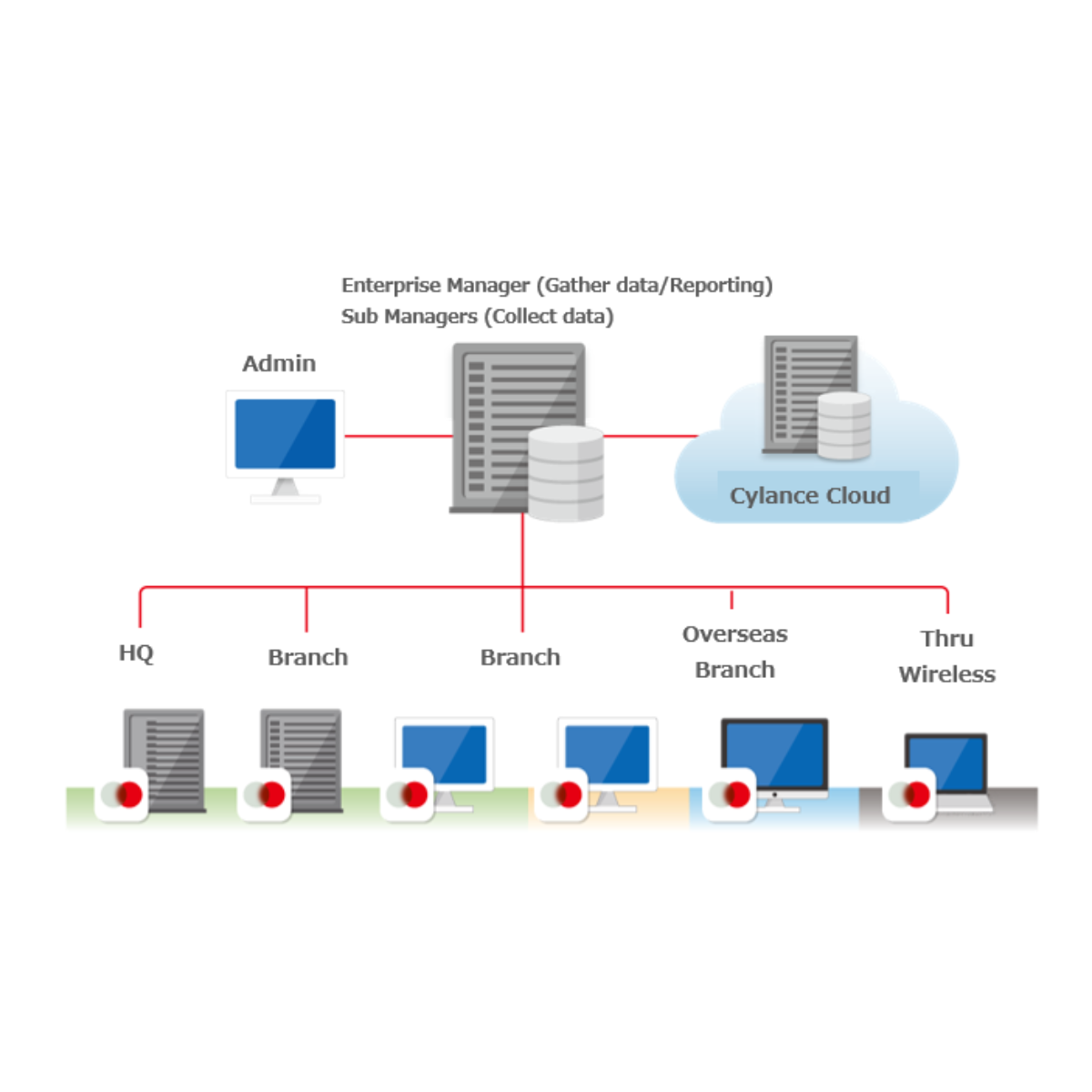 Step 1:
Install Manager License in on-premise & cloud computing server (If you're a first time user)
Step 2:
Install agent in PCs in oder that IT admin can manage & track its activities
Manager Licenser is a complulsory, which allows you to extract reports, alarm management & network detection. Based on your requirement, you can select only the functions that suitable and implement them at a reduced cost. Such as Standard Pack
including IT Asset Management, and Operation log management to manage from inside your organization
You can also choose more functions such as Anti-malware, Web Access Management, Device Control to comprehensively protect your business from external threats & internal fraud
Why choose it ?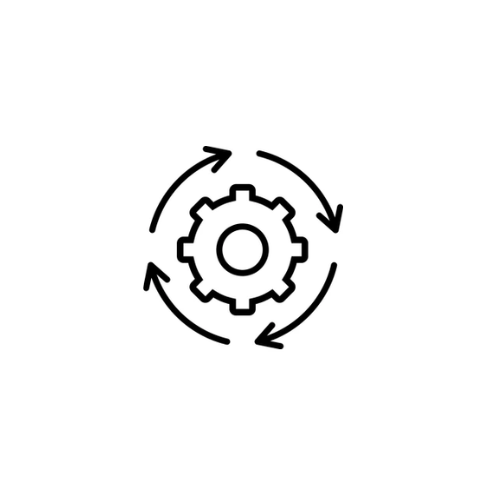 LanScope is unified end-point management solutions.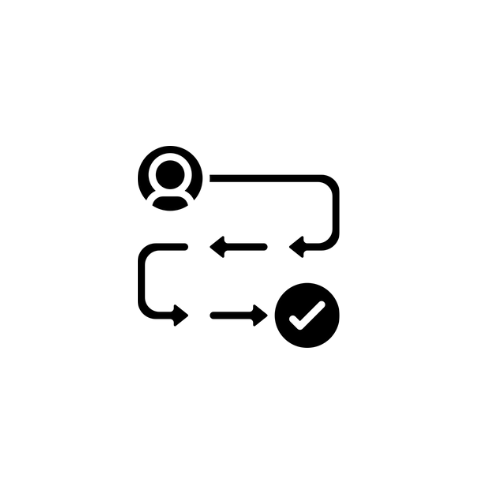 Keep log as evidence of user behavior and it helps IT admin to investigate the root cause of security incidents such as ransomware, information leakage by employees.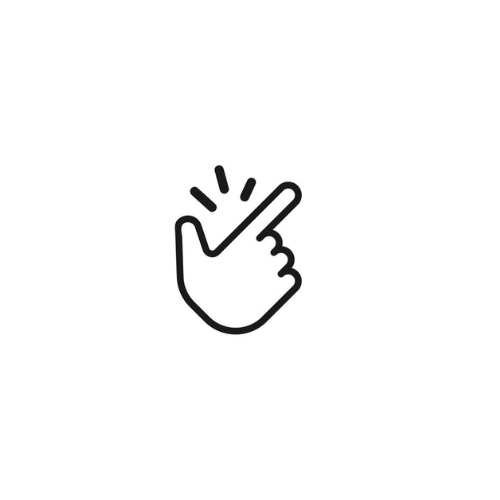 IT admin manage endpoint easier than installing multiple solutions.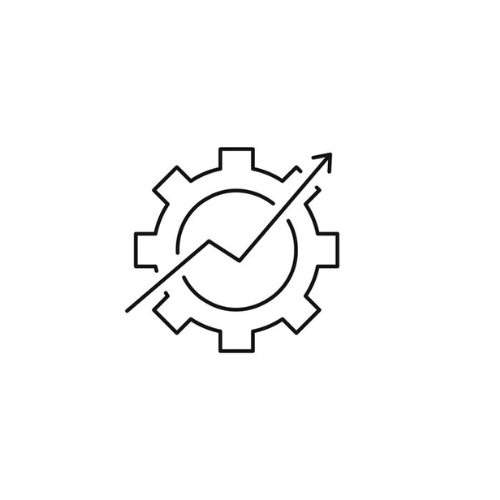 Light network load, light client load, low log starage capacity, system load balancing.