About Safous
Safous is an anywhere access management solution, using the most generation of Zero Trust Network Access technology to implement access control to ensure the safety of businesses resources . This solution helps to limit user access as required by the organization, prevent malware, and track user activity.
How does it work ?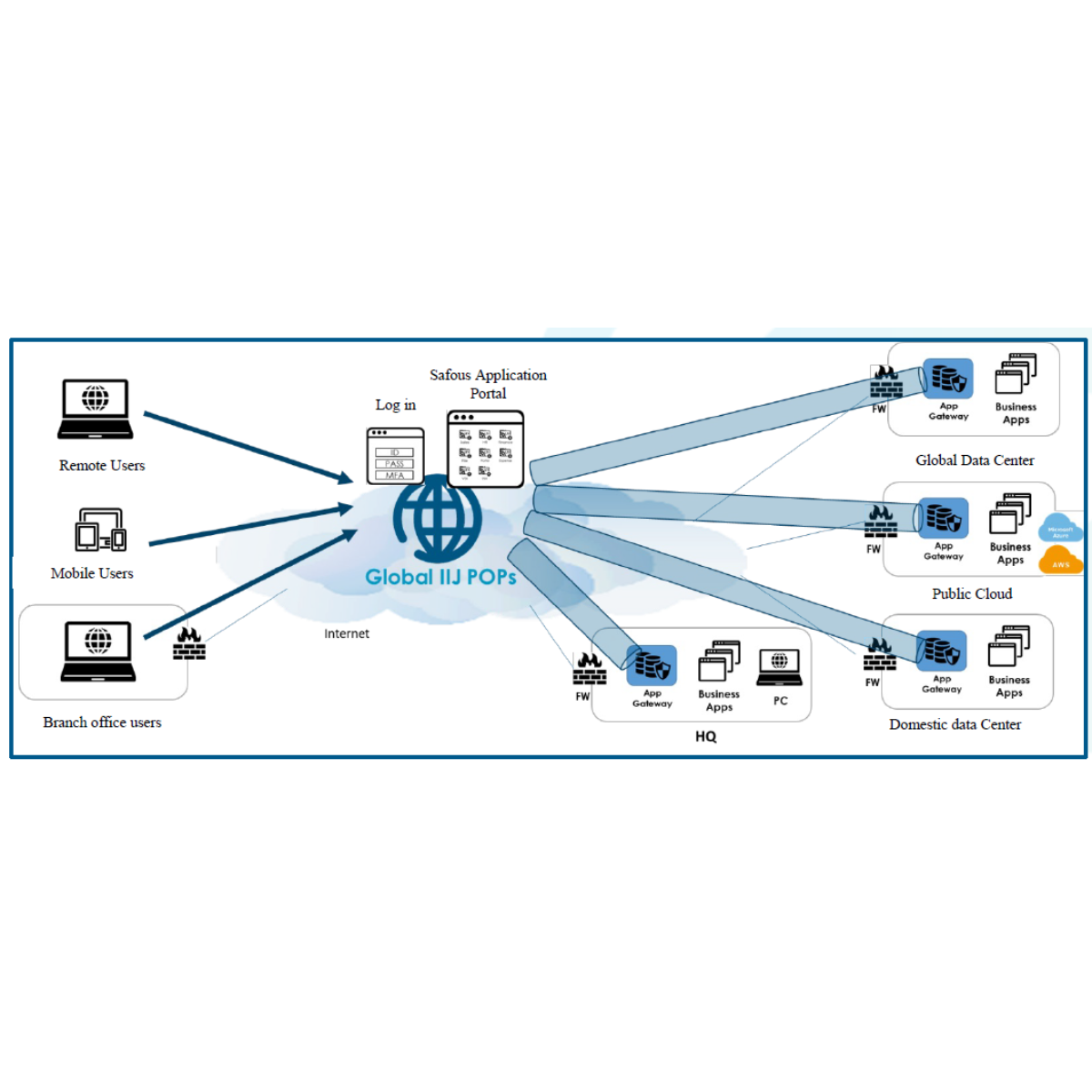 Step 1:
Safous App Gateway servers are located under the Firewall (FW) to control user access rights.
Step 2:
App Gateway rejects the " the inbound, Internet to internal communications " and allows only the " outgoing communications from the company internal to the Internet communication.
Step 3:
The communication port from outside the FW to inside is closed, and the environment in which the customer system cannot be seen from outside the Internet is provided.
Step 4:
The user is accessed via Safous Global Pop.
Step 5:
User can access to the system via Global Pop, then POP creates TLS tunnel to the assigned system by  App Gateway control.
Why choose it ?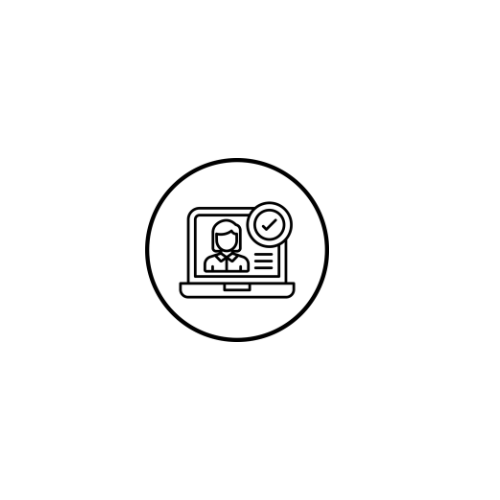 Do not allow any user to access anything other than the only authorized and authenticated systems.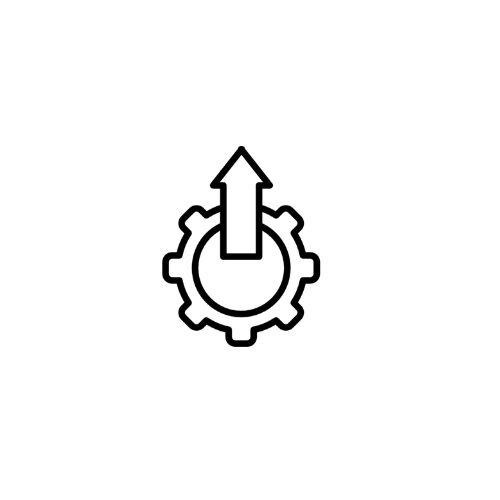 Enhanced monitoring functions (recording functions/supervisor functions).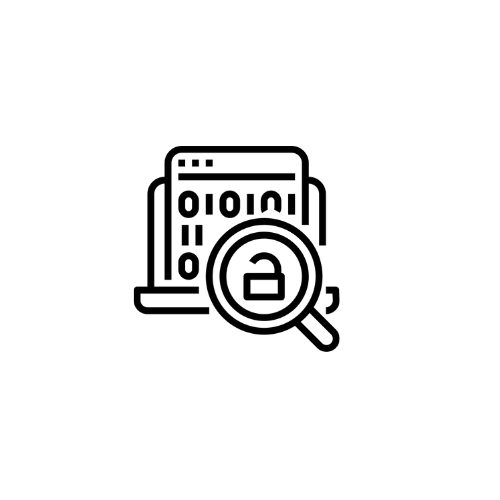 Releases vulnerability maintenance workloads and risks, such as security devices and routers.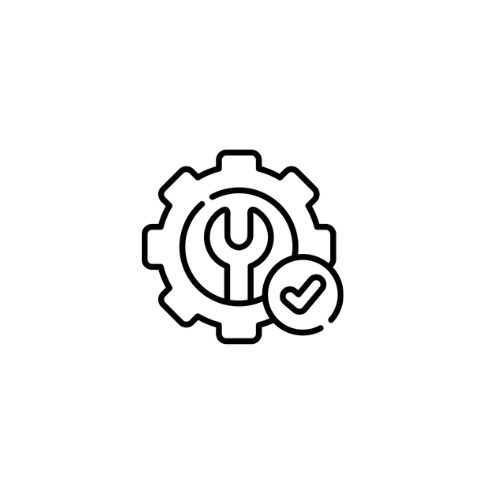 Agentress, easy and fast deployment.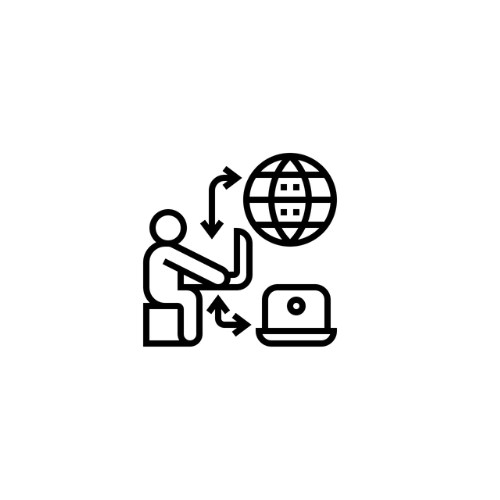 Realize safe remote access to business partners other than domestic employees and overseas users.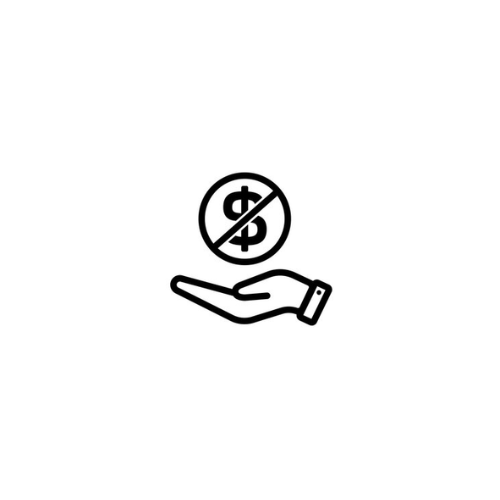 No initial cost. Can be installed by 10 users.