About IIJ Firewall Management
IIJ Firewall Management Service is a one-stop service including procurement, initial settings, installation, and operation of firewalls, 24/365 monitoring by IIJ firewall specialist engineers and anomaly detection with IIJ's unique technology
How does it work ?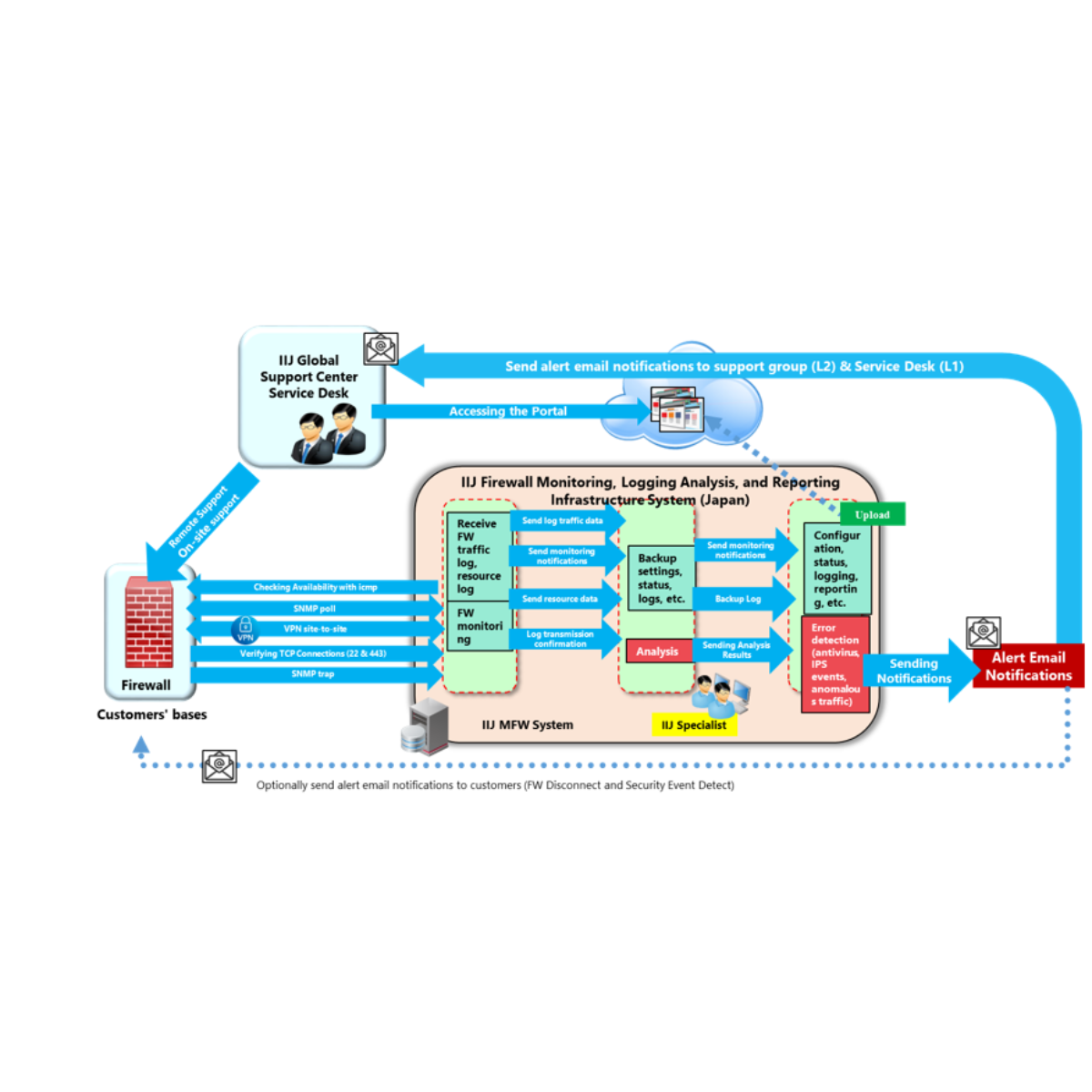 This service constantly monitors logs of firewall devices installed at the customer's office with a firewall operation monitoring system at IIJ headquarter (Japan) at 24/365. If the system detects an error, IIJ Global Support Center checks and analyzes the detection information and provides advice to the customer on the detection results and responses.
 
Why choose it ?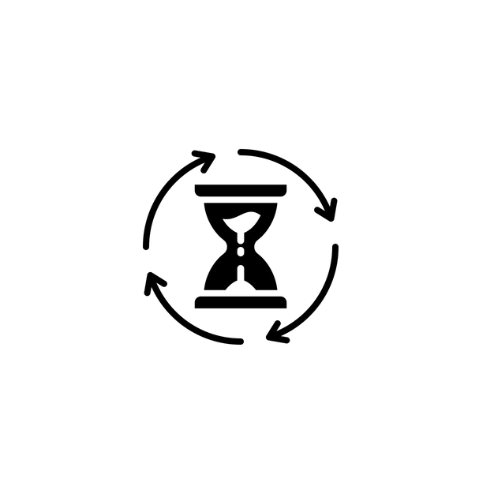 Operation status monitoring 24/365: The IIJ monitoring host monitors the operational status of your firewall devices 24 hours a day, 365 days a year.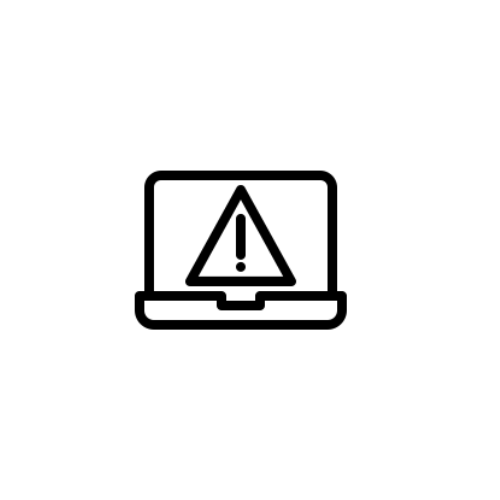 Failure Notifications: When a disconnection or abnormal device operation is detected, IIJ will immediately contact the person in charge who has been registered as the contact person in case of failure. We guarantee the time of "e-mail transmission within 30 minutes after detection" for notification when a failure occurs.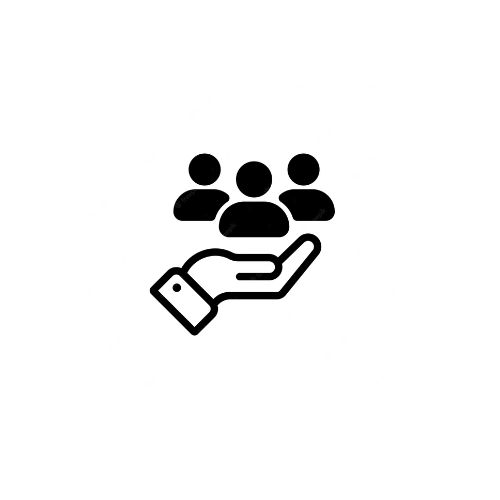 Learning customer communication trends and detect anomalies: Analyzes firewall communication logs to learn customer-specific communication trends. This is a system that detects anomalies when irregular communications that are different from normal ones occur.